THE START OF A GREAT COMPANY
Created in 1989 thus constituting AUTO TRANSPORTADORA GENESIS, S.A. DE C.V. as a proudly Mexican company concerned with respecting the environment, undertaking the task of properly handling and transporting hazardous and no hazardous residue, in Nuevo Leon.
Provide solutions for regular and specialized cargo transportation, creating a tradition of service, fulfilling customer expectations, through the proper use of our resources and the support of our human capital.
To be the best option in the market in regular and specialized cargo by optimizing and innovating our systems and services that guarantee the satisfaction of our clients, respecting the environment.
Being a company committed to the conservation and recovery of natural resources, by minimizing the impacts and risks to health and the environment, through the prevention and comprehensive management of residue, as well as with the security entrusted to us by our clients, through the implementation of processes to reduce risks in the logistics chain, both in search of continuous improvement and under the corresponding legal framework.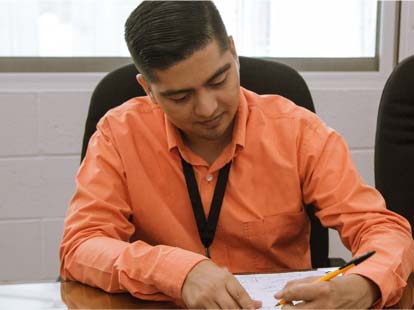 The great commitment we provide to our clients is always backed by constant improvement in our service, which is why our certifications guarantee us.